How Music Discovery Works Today, and What Artists Can Do To Stand Out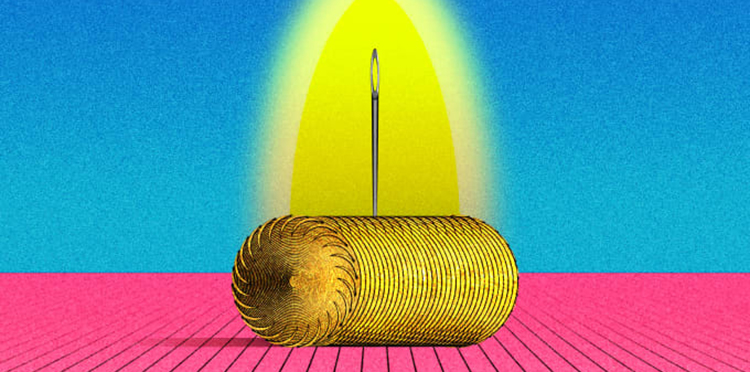 There are a million ways to be heard, and for a new artist, that sounds promising. The combination of streaming and social media turned the music industry upside down, and one thing is for certain: there's no right way to do things.
A thousand other acts could try to replicate Lil Nas X's come-up or follow Dominic Fike's path, and it almost certainly wouldn't work. At the end of the day, every artist has to figure out their own path, but it can't hurt to be armed with some guiding principles.
Click here to read more.