How Is The Podcasting Business Under Coronavirus Quarantine? Listen Up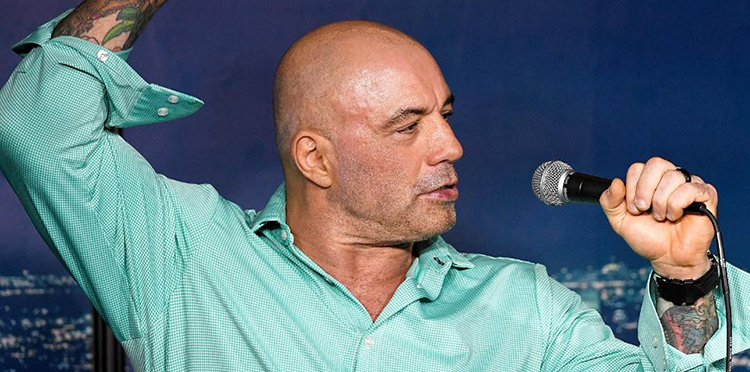 As a longtime podcast listener with zero commuting (read: listening-only) time for the last three months, I got to wondering how well the industry's content producers, networks and ad execs have been coping with the coronavirus quarantine. According to a swath of key industry players I spoke with, it looks like podcasting took a body blow like many others but has retained its long-built momentum. What are the factors underlying that resilience and will it continue?
As Hernan Lopez, the CEO of Wondery, one of the premier podcast networks, told me, "If we survived the last 3 months, there isn't much else the future has in store that would worry me." Wondery is the platform for a host of well-known podcasts such as Dr. Death and Dirty John, but this theme of resilience came up across the board in my discussions.
Click here to read more from Forbes.