How Data Is Making Hits and Changing the Music Industry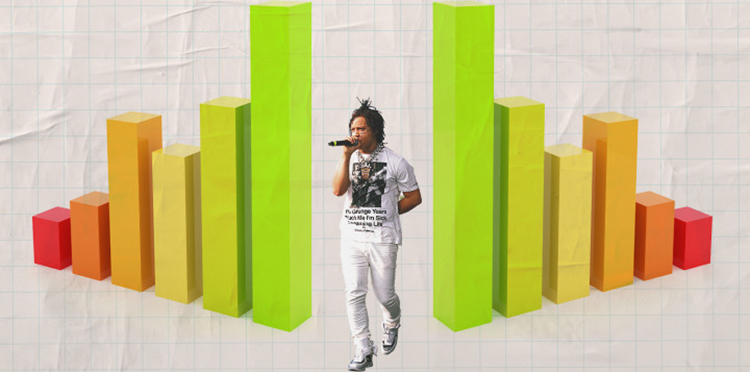 How did Trippie Redd go from a virtual unknown to stardom? What took Logic from cult success to an artist who fills arenas? How do labels identify the superstars of tomorrow?
The answers to questions like these have traditionally involved factors like touring, endless promo runs, and lucky breaks. But now, artists and the labels that build their careers are finding a new way to move up the ranks: data.
Click here to read more.