How Blockchain Is About To Change The Music Industry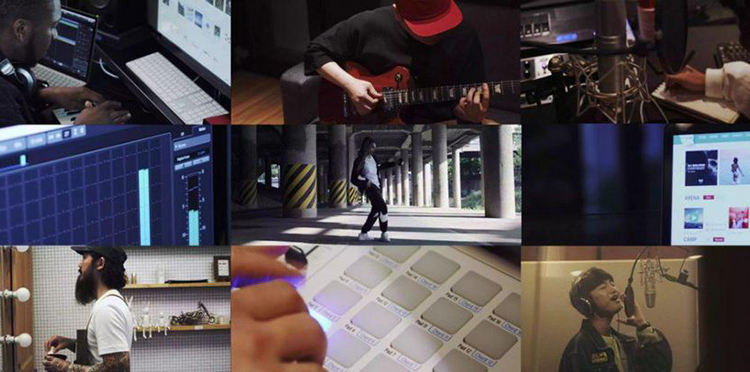 The shift in music-making from analogue to digital has changed the music scene significantly in a permanent manner. With increased accessibility to music-making thanks to the digitalization of music production, competition is fierce with more players in the market due to the lower threshold. Thousands of songs are released daily with more and more musicians seeking to make it big in the pop scene. In this competitive environment, a trend has emerged in the music industry for survival and a greater chance at success: collaboration, with not just one, but up to a dozen artists.
Click here to read more.