Holiday Shopping on Smartphones Led to Strong Ecommerce Growth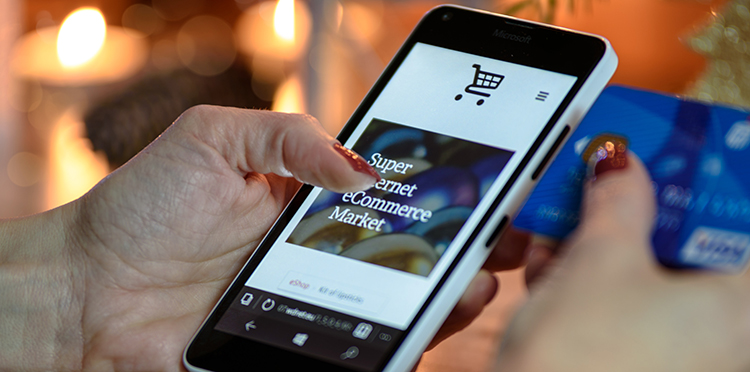 The 2018 retail holiday season was exceptionally strong, with the highest growth rates for brick-and-mortar and ecommerce sales since 2011. Online spending performed noticeably better than the industry's already optimistic expectations.
Gains in ecommerce this season were fueled largely by the increase in mobile shopping and buying, particularly on smartphones. Mobile accounted for 60% of online shopping traffic and 40% of sales, with smartphones accounting for 51% and 31%, respectively, according to Adobe. Compared with last year, smartphone sales jumped 56% while desktop (5%) and tablet (4%) sales both increased by single-digit percentages.
Click here to read more.