Holiday Shopping Behaviors Can Vary By Where Consumers Live, Reports NPD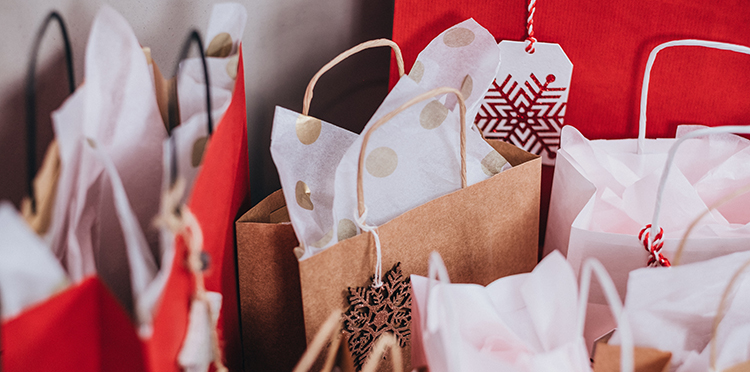 Although online shopping has erased geographic barriers for many consumers, there are still holiday shopping behaviors that differ between urban and rural consumers. Urban consumers in the U.S. plan to spend 33% more on their holiday shopping this year than those in rural areas, and rural consumers are most likely to buy some of the key categories of the season, according to insights from the 2019 Holiday Purchase Intentions Survey from The NPD Group.
"The growth in online shopping has increased the importance of understanding how a consumer's location impacts their shopping behaviors," said Marshal Cohen, chief industry advisor, The NPD Group. "Retailers need to understand how behaviors between rural and urban shoppers differ in order to reach each of these shoppers with relevant marketing messages, especially throughout the competitive holiday shopping season."
Click here to read more from The NPD Group.