Holiday Shoppers Used Their Phones To Spend $1 Billion This Thanksgiving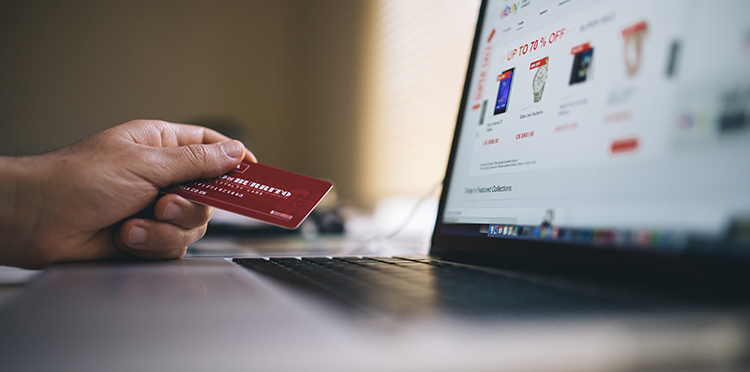 Shoppers weren't afraid to pull out their smartphones to shop on Thanksgiving, to the tune of $1 billion. Sales online Thanksgiving Day totaled $3.7 billion, up 28 percent from a year ago, Adobe Analytics said in a report Friday. That makes Thursday the fastest-growing day for e-commerce sales in history, added the firm, which tracks transactions from 80 of the top 100 internet retailers.
Thursday was also the first day in 2018 to see $1 billion in sales from smartphones, according to Adobe, with shoppers spending 8 percent more online on Thursday compared with a year ago.
Click here to read more.