Hiding Likes on Instagram Could Change Influencer Marketing for the Better, Marketers Say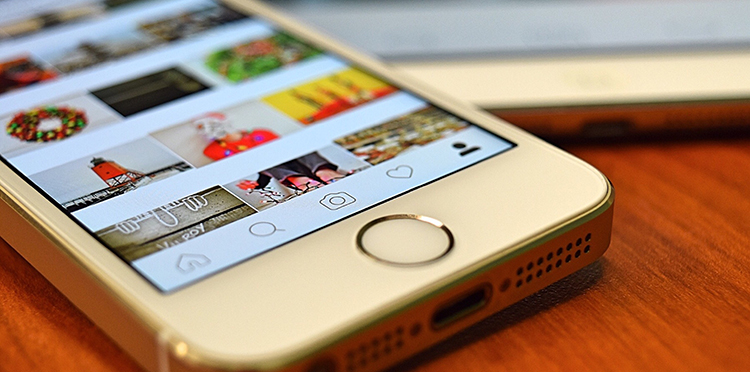 Instagram has begun hiding 'likes' for select users worldwide, expanding a test that could determine whether or not they will be permanently hidden from public view. Instagram's CEO Adam Mosseri said the experiment will help improve the mental health of users, while some influencers and celebrities have argued that it may reduce engagement and make it harder to attract brands. But some marketers see this test as an opportunity to move away from such vanity metrics, particularly as audience measurement becomes more sophisticated.
"The hiding or removal of likes shouldn't negatively impact how brands work with influencers in developing successful content," said Dave McNulty, vice president of marketing at vodka brand Stoli. "Successful content is a result of brands building real relationships with credible influencers and giving them the creative license to be authentic with their audience."
Click here to read more.