Here's How Tech Is Amping Up The Summer Music Scene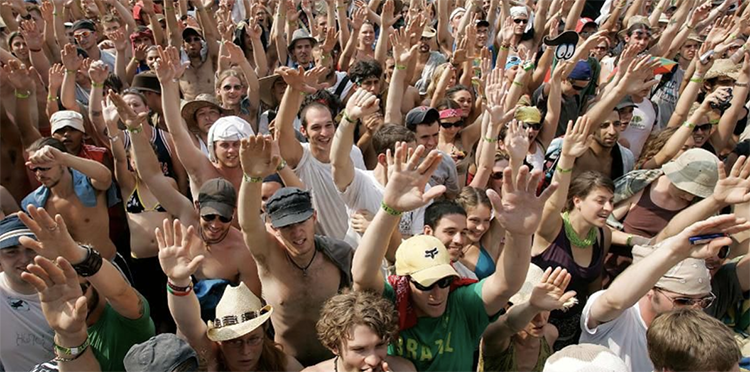 Music always plays a prominent part in most people's lives, but its role during the summer is particularly special.  From massive festivals with top-name recording artists to road trip playlists to travel to top hotspots with legendary nightclubs, music is absolutely key during this time of the year.
But music's intersection with technology is making for some particularly hot new trends that are setting a high bar for innovation while also driving bottom-line in business.
Click here to read more.