Headphones Were The Most Purchased Tech Product During Lockdown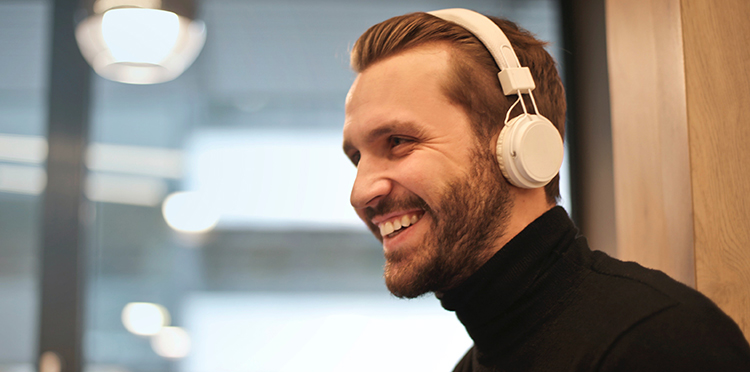 Although true wireless stereo (TWS) and wired in-ear headphones both had the highest ownership, consumers favor TWS over other form factors for regular use. Looking to the territories, markets such as the USA and China witnessed high levels of ownership of TWS headsets. When purchasing headphones, audio quality was the primary consideration for consumers, taking precedence over price. Other key purchase triggers included brand, connectivity, reviews and design.
"TWS is rising to the top, proving itself as the go-to form factor for a whole range of activities," says Saranraj Mathivanan, Senior Market Analyst, Futuresource Consulting. "Our research shows people are choosing TWS for commuting, music listening, working from home. Even during airplane travel, which was once a safe harbour for over-ear headphones."
Click here to read more from Futuresource Consulting.