Headphones and earphones likely to experience initial sales spike with work at home, home schooling, and entertainment-in-place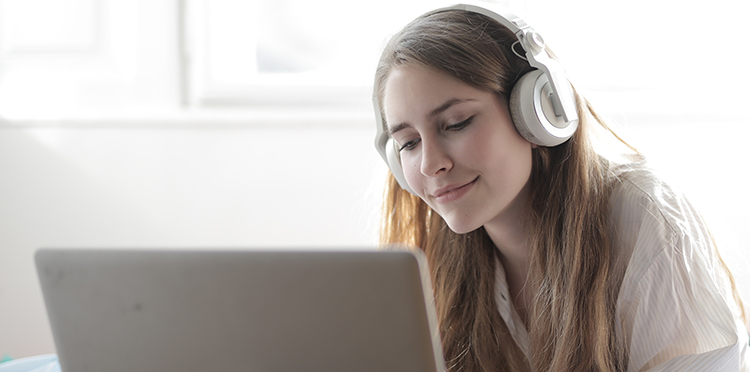 Parks Associates research from Smart Product Market Assessment – Audio Devices finds that 44% of US broadband households own speakers, 37% own headphones bought separately from a phone or music player, and 33% own a separate set of earbuds. Purchase intentions were flat prior to the COVID-19 outbreak, due in large part to the emergence of smart speakers, but demand for headphones and earbuds will likely experience an initial spike with work-at-home and entertainment-in-place now the standard for many households. This new demand will not diminish consumer expectations for advanced functionality, so device manufacturers still need to prioritize app development and software enhancements to enhance the user experience.
Click here to read more from Parks Associates.