Happy Holidays From Music Biz!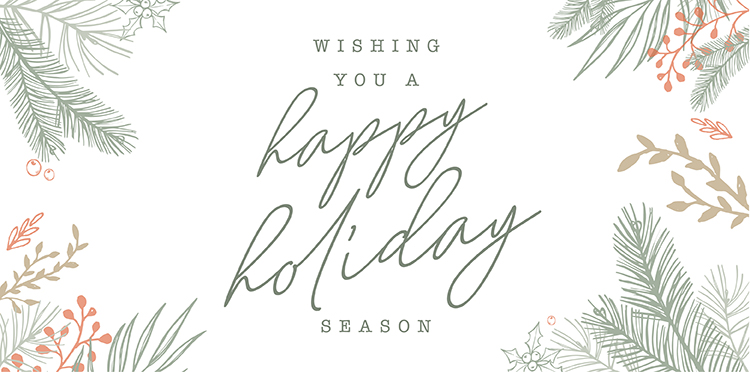 The winter season calls for reflection on all the past year has offered us. In this spirit, Music Biz would like to thank you for being a part of our community. We wish you a joyous holiday season, and hope that 2019 proves to be both joyous and prosperous!
To celebrate the season, our offices will be closed on Monday, December 24th and Tuesday, December 25th, as well as Monday, December 31st and Tuesday, January 1st.