The GRAMMY Effect: Sales and On-Demand Streams of Music Preformed at the 60th GRAMMY Awards Surge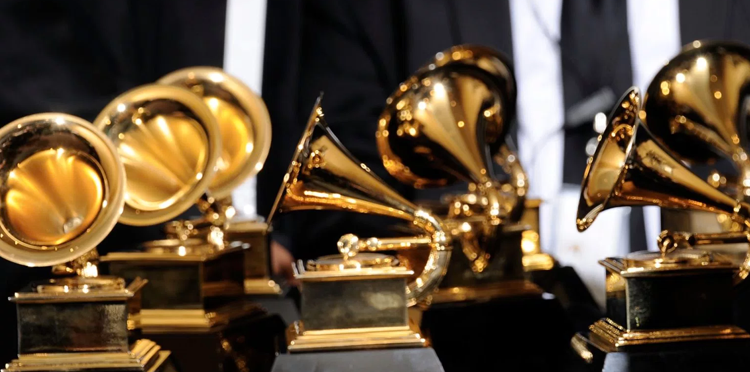 According to initial sales reports from Nielsen Music the 2018 GRAMMY Awards on Jan. 28, 2018, helped spur sales and on-demand streaming gains for the artists and songs performed during the annual awards show. Collectively, GRAMMY performers experienced a 328% gain in song sales in the U.S. on the day of the show. Collectively, the songs performed and the original versions of the songs covered sold 74,000 downloads on Sunday, Jan. 28, increasing from just 17,000 on the day before the show.
Click here to read more.