Grammy Awards Spur 328 Percent Sales Gain for Kesha, Luis Fonsi, Logic & More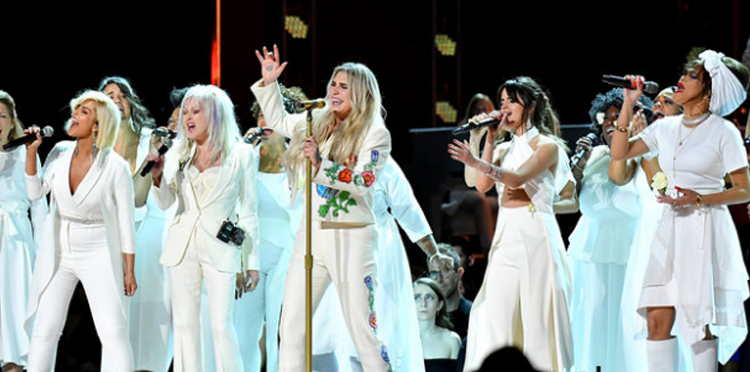 The 2018 Grammy Awards spurred immediate sales gains for the songs performed on CBS' Jan. 28 broadcast, according to Nielsen Music. The tracks performed on the show collectively earned a 328 percent gain in download sales in the United States on the day of the show, according to initial sales reports to Nielsen Music.
Click here to read more.