"Golden Age of TV" Gives Boost to Music Industry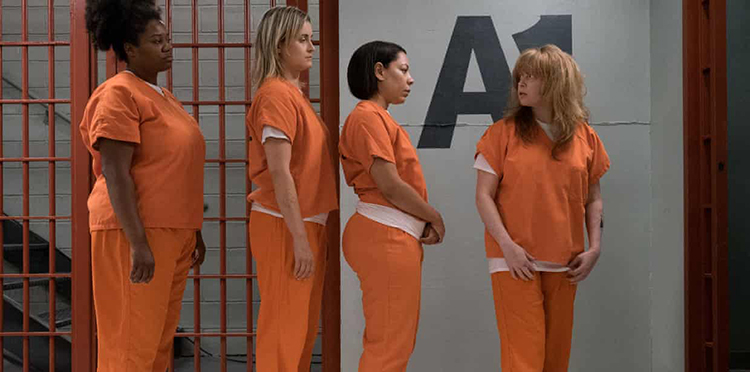 At a time when many critics believe we are living through a golden age of TV, it seems no new drama with aspirations to credibility is complete without a soundtrack to match. As content on on-demand platforms such as Netflix and Amazon Prime Video has proliferated, and shows such as Stranger Things, Breaking Bad and Transparent have won acclaim, so fans have rushed to track down the music in their favorite shows.
Figures provided exclusively to the Guardian show that the use of music across major on-demand platforms has more than tripled (up 238%) in the past five years – from 145 billion minutes in 2014 to 490 billion minutes in 2018.
Click here to read more.