Global Live Music Ticket Sales to Top $25 Billion in 2023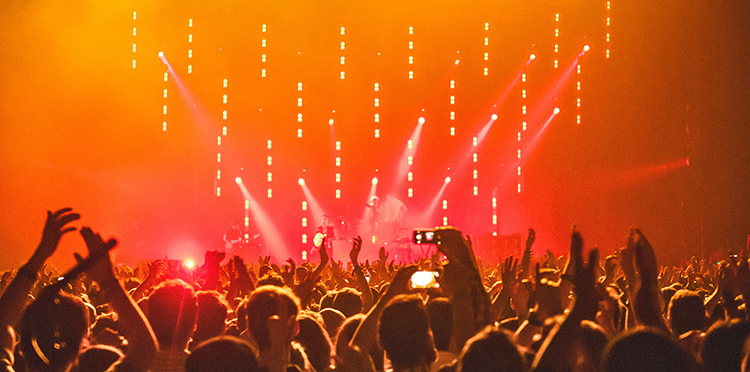 The value of ticket sales for live music events will exceed US $25 billion for the first time in 2023 – with total industry revenues set to reach a record $31.5 million the same year, according to the latest figures from PricewaterhouseCoopers (PwC). The Global Entertainment & Media Outlook 2019–2023, the just-released 2019 update to the consulting firm's annual Outlook report, finds live music ticket sales will increase at a compound annual growth rate (CAGR) of 3.33% from 2018 to 2023, from about $21 billion (projected) in 2018 to about $25 billion in 2023.
Click here to read more.