Global E-commerce Sales Will Decelerate This Year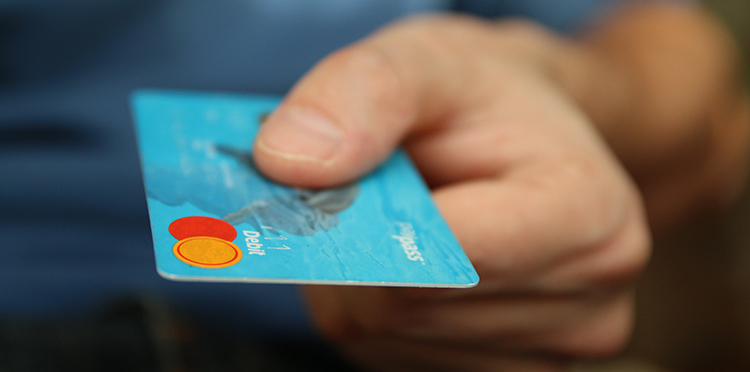 Ecommerce has been a bright spot among retail channels during the coronavirus, as consumers became reliant on digital transactions amid physical store closures and fear of infection. However, the impact on ecommerce retail spending has not been felt evenly across the world.
Asia-Pacific and North America have led the regional totals for both brick-and-mortar and ecommerce sales, followed by Western Europe. Due in part to China's dominance, Asia-Pacific has gained a significant lead in ecommerce with 62.6% share, over North America and Western Europe, who are expected to have shares of 19.1% and 12.7%, respectively.
Read more from eMarketer.