Global Concert Sales Hit A Record High In The First Half of 2018… But So Did Average Ticket Prices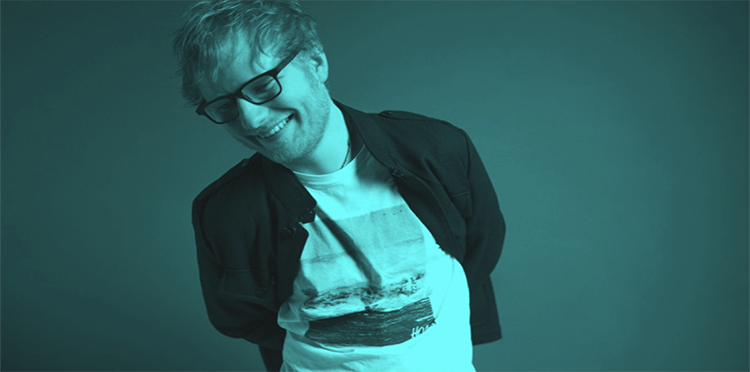 The world's Top 50 best-selling tours of the first half of 2018 generated a record $2.21 billion — up 12% year-on-year by $240 million. However, alongside the rise in revenues, the average ticket price also hit an all-time high of $96.31 according to Pollstar's mid-year statistics. That price is up over 14% on 2017's mid-year ticket price average of $84.40.
Click here to read more.