Giving Tuesday — Help Support the Music Business Association Scholarship Foundation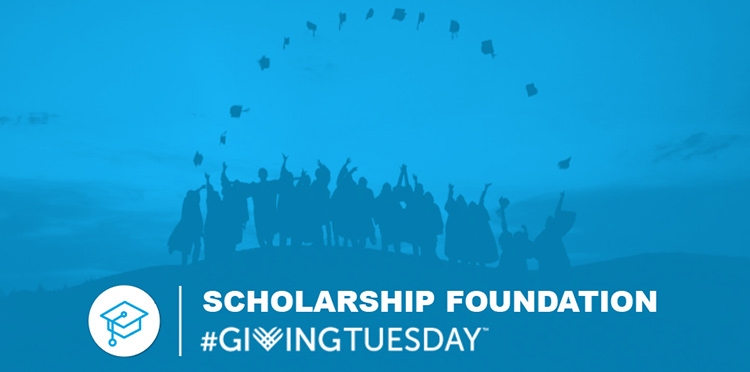 Since 1966, the Music Business Association Scholarship Foundation has given more than $9 million to deserving students whose families work for member companies, as well as students attending Academic Partnership institutions. The events of the past year, as well as the increased financial burden caused by the COVID-19 pandemic, have reemphasized the importance of this member benefit to help provide deserving individuals with an education that will one day allow them to become leaders in our industry. In addition, the Foundation has worked in response to the call for a more equitable music industry to allocate funds in support of students at Historically Black Colleges & Universities (HBCUs).
In the spirit of Giving Tuesday, Music Biz is running a fundraiser through the end of the month via our Facebook page to help bolster the funds we can offer to the Music Biz Class of 2021. Best of all, Facebook is matching up to $7 million for fundraisers like ours! The first $6,000 collected via this fundraiser will be dispersed as the Facebook #GivingTuesday Scholarship, recognizing those who generously gave to fund it.
You can find out more and donate via the Facebook Fundraiser linked here.
If your company is interested in making a larger donation, or creating an honorary scholarship fund, please contact the Foundation's Executive Director Evelyn Dichter at evelyn.dichter@musicbiz.org.