From MIDiA: Clubhouse and the Next Evolution of Audio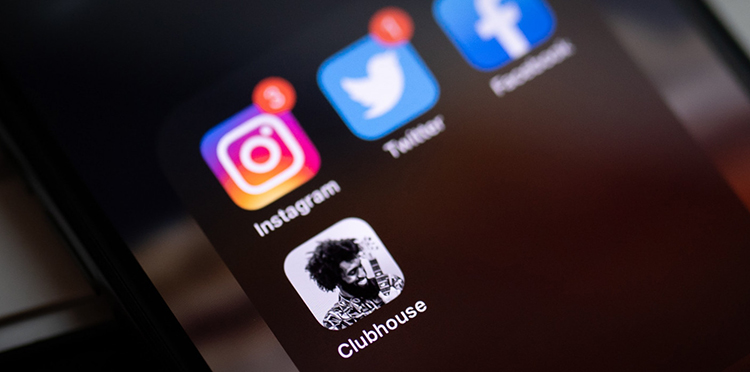 Audio has seen an overall boom during the last year, with audiobooks alone significantly gaining consumer attention time and attracting audience over from radio. Podcasts have also grown in the lockdown periods, as background audio surges into the space left behind by contextual ambiance. The cultural value of the background human conversation has, perhaps, grown beyond 'audio' itself, however. The continued popularity of library TV shows like The Office (U.S.) and Friends (which remained in second place on the Index Score on MIDiA Index over the last 90 days) perhaps hints at a consumption evolution for video streaming – filling a subsidiary role as audio (with a side of visual) as a backdrop to daily life at home.
Enter Clubhouse, the latest breakout social network. An invite-only, audio chat app founded in March 2020, it is now valued at $1 billion following a $100 million January 2021 investment raise. Yet what it is — and whether it means anything for the broader marketplace — seems opaque from outside.
Click here to read more from MIDiA.