Follow Us Into the New Year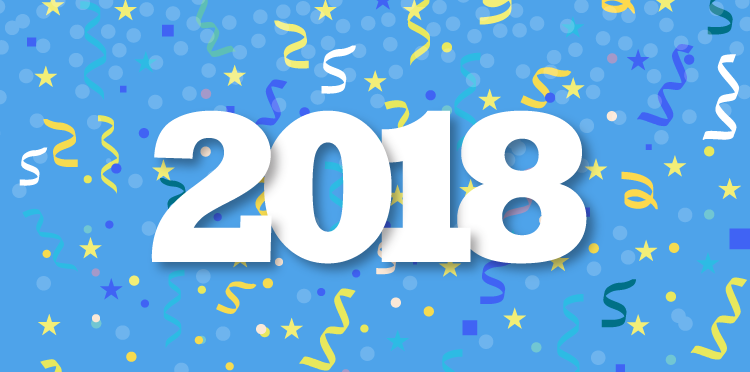 Be sure to stay up to date on Association happenings and gather the latest industry statistics by following us on Facebook, Twitter, Instagram or LinkedIn. 
Our daily email feed is a great compilation of news delivered directly to your email inbox for you to read when time allows. Simply opt in here to begin receiving this email.