Five Things Retailers Should Know About Millennial Shoppers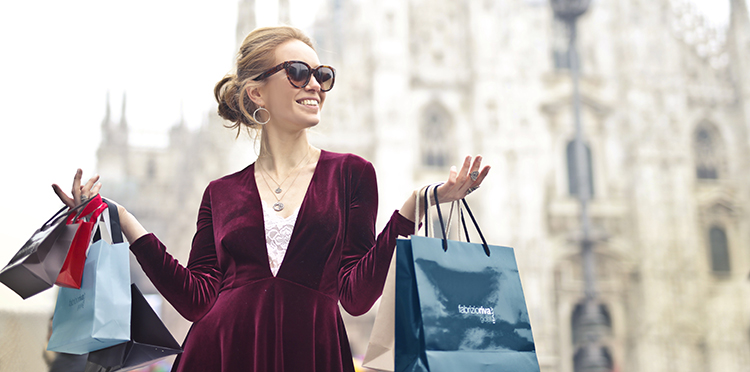 Millennials have been credited with upending entire industries, and retail is no exception. Here's what retailers need to know about attracting and retaining consumers from a maturing generation of digital shoppers.
No. 1: Retailers Must Be Digital and Corporeal
The concept of omnichannel is simple—be where your customers are, whether that's online or at a brick-and-mortar location. But bridging the gap between digital and physical is easier said than done. Retailers that figure it out will be rewarded, however.
Click here to read the rest of the list.