First-Ever WHO KNEW Event Coming to New York City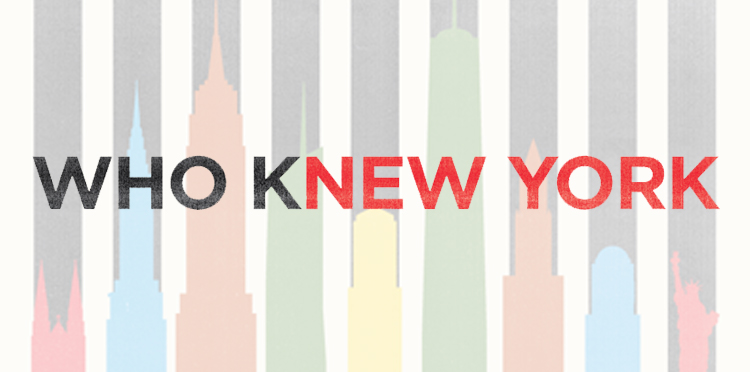 After producing 17 successful events in Nashville, our friends at WHO KNEW are set to host their first-ever event in New York City as the closing portion of Music Biz's Entertainment & Technology Law Conference on Tuesday, September 19. Join them for a night of music industry networking and an esteemed group of speakers each delivering 10 minute "TED Talk" style presentations. Like all WHO KNEW events, the audience will span the entire industry — 30 year veterans sitting amongst students, current, label execs, artist managers, attorneys, working musicians, publishing execs, and more. You name it, they're there.
A ticket to WHO KNEW is included in your registration for the Music Biz Entertainment & Technology Law Conference. If you would simply like to attend WHO KNEW, you can do so for just $20.
See flyer below for details and click here to register for the latest edition of WHO KNEW!