Feed Media Group and eOne Sign Licensing Deal to Add More Indie Music to Adaptr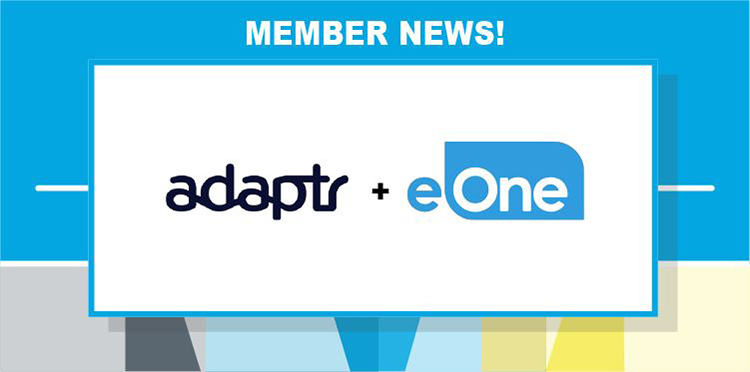 Music Biz members Feed Media Group (FMG) and Entertainment One (eOne) have signed a deal that will bring tracks from eOne's independent artists & labels to the new Adaptr platform, designed to help music startups launch and develop traction faster by streamlining the process of copyright negotiations. eOne is just the latest addition to the Adaptr catalog, which also includes songs from Warner Music Group, BMG Records, Equal Vision Records, Vio Mobile, and A-Train Distribution.
"Our mission with Adaptr is to give developers the tools to quickly and easily deliver the right song to the right person at the right time," said FMG's Head of Platform and Licensing, Bryn Boughton. "eOne understands that having its music readily available for startups means it stays on the leading edge of entertainment, and their catalog is a great addition for our developer community to have for immediate use in their apps."
Click here to read more from Adaptr's blog.