Fandom 2.0: Reinventing And Re-Energizing The Fan Experience On The Live-Stream Stage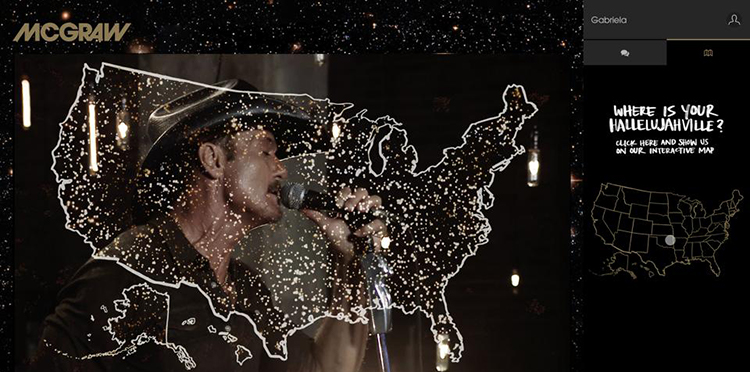 Tim McGraw's recent live stream connected fans via a giant virtual hometown map. J Balvin will stage a Halloween show in the game Fortnite using extended reality technology. Melissa Etheridge is watching home movies with fans on Friday nights.
No one asked for the enduring live music pause. But six months into our virtual reality, there's a growing tally of fan experiences that are more immersive and engaged than the seating packages and fan club merch that typify in-person shows. While nothing can replace a physical experience, the reinvention of fandom in the streaming arena no doubt will inform activations when the world reopens.
Click here to read more from Forbes.