Fall Out Boy Scores Fourth #1 Album: Comment From Music Biz President James Donio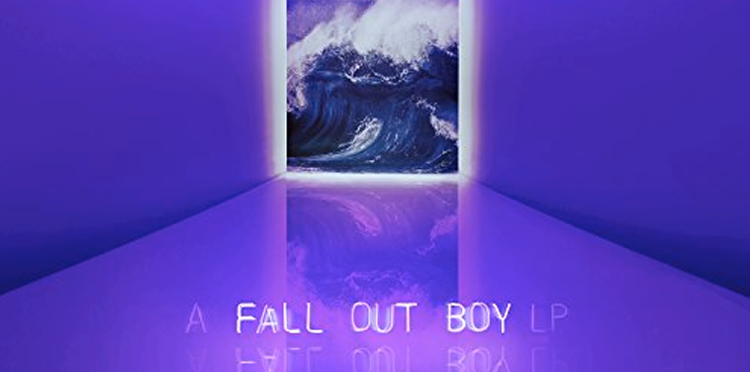 James Donio, President of the Music Business Association (Music Biz), commented on this week's sales numbers issued by Nielsen (published by Billboard — albums, singles) and BuzzAngle Music (published by HITS Daily Double).
"Rock music found itself back at the top of the Nielsen and BuzzAngle Music charts this week, as Fall Out Boy notched their fourth #1 album with M A N I A. The record moved over 127,000 units to take the top spot, driven largely by traditional sales. In fact, it was the biggest week for a vinyl record since last September, with the band leveraging its tight bond with fans via direct-to-consumer sales on its website.
"Meanwhile, Drake made a huge splash on the Billboard Hot 100 with his two new singles, 'God's Plan' and 'Diplomatic Immunity.' Both tracks debuted in the Billboard Top 10 — making Drake only the second artist to achieve the feat along with Ed Sheeran — with 'God's Plan' at #1 and 'Diplomatic Immunity' at #7. 'God's Plan' also smashed the previous on-demand streaming record held by Kendrick Lamar's 'HUMBLE.', with Drake racking up 68 million U.S. on-demand streams.
"Next week will show the full impact of last night's GRAMMY Awards telecast, and we'll be watching to see how big of a boost the show will give to its winners and performers, especially the night's big honoree: Bruno Mars."