Exclusive Sandbox Summit 2018 Discount For Music Biz Members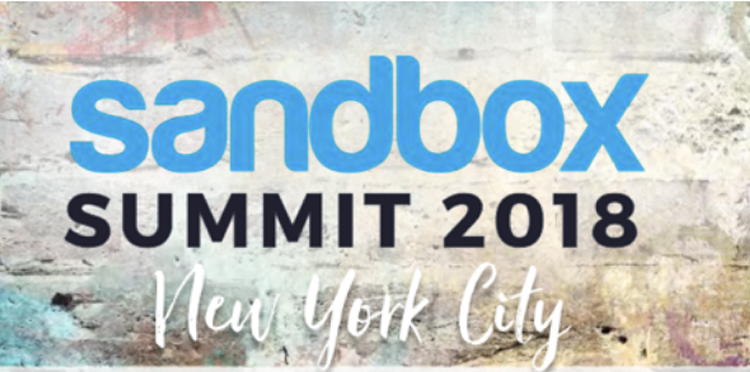 After their inaugural Sandbox Summit in London, our friends at Music Ally have decided to bring the very successful event to the USA. Music Ally's Sandbox Summit NYC will take place at Opry City Stage on Wednesday April 25th. The event will provide a forum for inspiration, networking and debate for future thinking music marketers. For more information and ticketing, click here.
Music Biz Members can purchase tickets at a discounted rate by visiting our Discounts page!