[EXCLUSIVE MEMBER DISCOUNT] XLIVE Data & Analytics Summit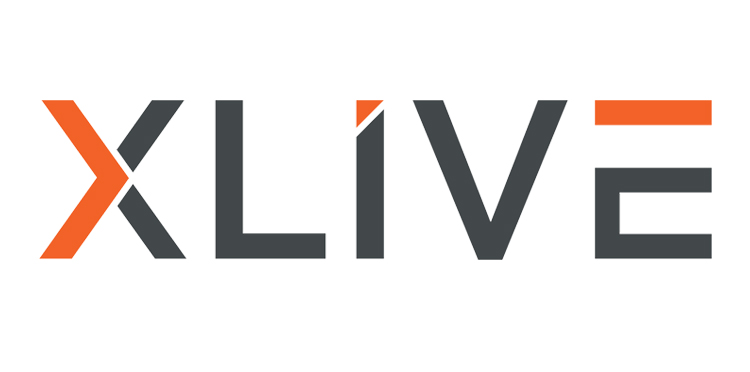 Interested in learning how to engage, retain and monetize your fans and corporate partners/sponsors more effectively through data-driven marketing? Join the best and brightest C-Level executives in music, sports and entertainment for the XLIVE Data & Analytics Summit on April 4-5 in Los Angeles.
Featuring speakers from Country Music Association, Golden State Warriors, AC Entertainment, Linkin Park, New York City Wine & Food Festival, San Francisco 49ers, Warner Brothers Records, Philadelphia 76ers, Toronto International Film Festival, and Google just to name a few, the XLIVE Data & Analytics Summit is the only data-driven marketing and business development conference for the live event industry.
Music Business Association members receive 10% off any XLIVE Data & Analytics Summit conference pass. Visit the DISCOUNTS section of the website to redeem.