ERA Study: Paid-For Streaming on Course to Overtake Free Services for the First Time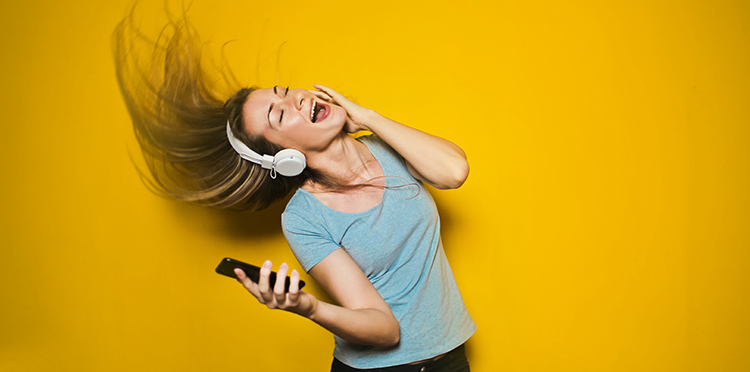 Subscription streaming services such as Spotify, Apple Music, Amazon, Deezer and YouTube Music are winning the battle to persuade more people to pay to stream music than stream it for free, according to new figures from the Entertainment Retailers Association (ERA).
Already more males pay to stream (24.3%) rather than stream for free (23.9%), and more 25-34 year-olds also choose paid-for (34.9%) than free (27.9%). Overall more people stream for free (21.5%) rather than pay (20.6%), but current trends indicate a final victory for paid-for services could come later this year.
"Ten or 15 years ago popular opinion had it that it was all over for the music business and people would no longer pay for music," said ERA CEO Kim Bayley. "These figures are a striking vindication of the innovation and investment of digital services."
Click here to read more.