Ed Sheeran and Adele Help Propel British Music Exports 11 Percent to $480 Million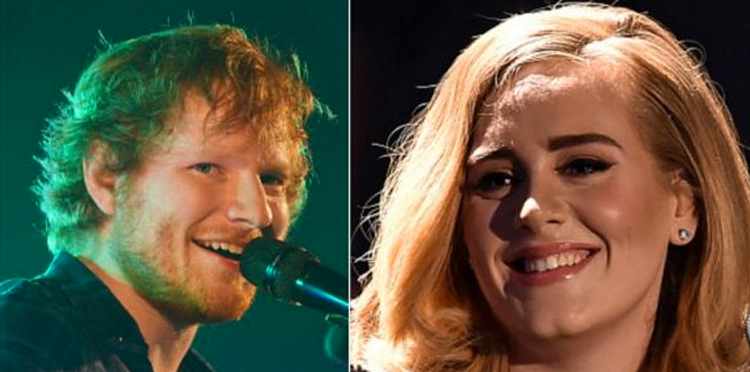 Huge selling albums by Adele, Ed Sheeran and David Bowie have helped British music exports climb to record levels, contributing nearly £4.4 billion ($5.8 billion) to the U.K.'s overseas earnings since 2000, according to new figures from labels trade body BPI. In the past decade alone international revenues have climbed by 72 percent, reports BPI, with music exports in 2016 up 11 percent year-on-year to total £365 million ($480 million) — the highest return since BPI began its annual survey at the turn of the century.
Click here to read more.