Drake Spends 7 Weeks at #1; Nick Jonas Scores Highest Chart Debut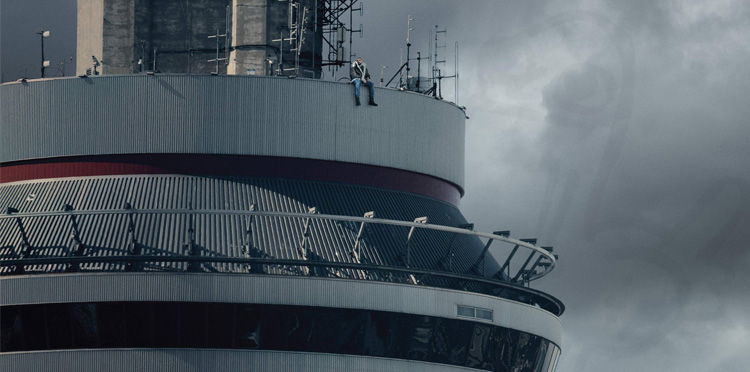 Music Biz President James Donio commented on the recent sales figures released by Nielsen (published in Billboard) and BuzzAngle Music:
Drake continued his reign at the top of the Nielsen and BuzzAngle Music charts this week, moving another 121,000 album equivalent units (including a massive 74,000 streaming equivalent units) of Views. It's the album's seventh straight week at #1, the first time a male artist has achieved that feat in 16 years. Should he hold on for one more frame, he will tie Eminem's The Marshall Mathers LP, which spent eight weeks in a row at the top back in 2000. Nick Jonas also came into his own as a solo act on this week's charts, scoring his highest non-Jonas Brothers debut at #2 with Last Year Was Complicated. Having sold 47,000 copies in traditional album sales, the record shows that Jonas is steadily growing his fanbase, as his previous self-titled solo album managed only 37,000. We look forward to watching his career trajectory as the years go on. This week's charts also reveal the power of televised awards shows, with the Hamilton soundtrack making its Top 10 debut at #3 after its 11 wins at this year's Tony Awards. Finally, Jon Bellion arrives in the Top 10 with his debut album, The Human Condition. Next week, we'll be watching to see whether Drake can hold off new arrivals from the Red Hot Chili Peppers, Mumford & Sons, YG, and more.