What Don't You Know About Holiday Music?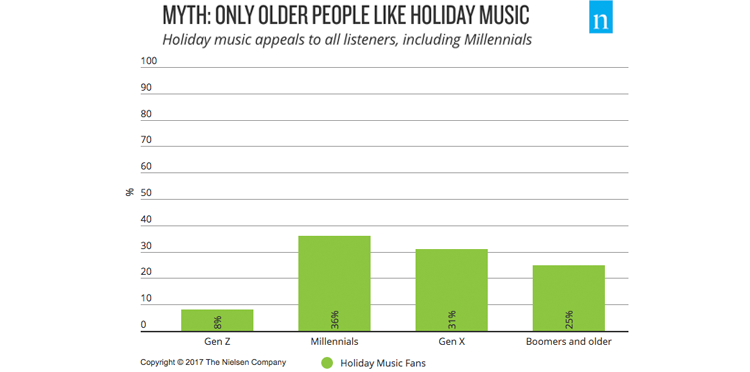 'Twas the night before holiday music hits the airwaves; telltale signs are everywhere, seasons are changing, and before you know it, we'll all be jamming to Jingle Bell Rock. And when you stop and think about it, what's one sure way to dive right into the holiday mood within a blink of an eye? Holiday music, naturally. Holiday music grows in popularity each year, and it's rooted in what many consider to be the classic era of the genre, the 1950s and 1960s. For many Americans, simply hearing those timeless versions of some of the most popular holiday songs is enough to set the mood each year.
Click here to read more.