Descubrimiento Digital: The Online Lives of Latinx Consumers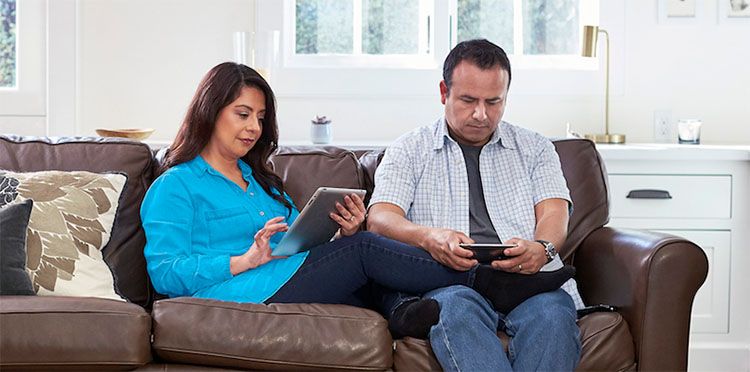 This report examines the impact of digital technologies on the Latinx experience and cultural expression. It uncovers how, from music and television to social media and shopping, increased access to technology has fundamentally changed the U.S. Hispanic experience as well as these consumers' lifestyles and behaviors and recommend how brands can lean in to engage with this rapidly increasing population. By maintaining their roots and using technology to amplify their values and aspirations, Hispanics are continuing to advance and striving to redefine the future while staying deeply connected to their cultural roots.
Click here to read more.