Deluxe Addition: How Taylor Swift, Tool, BTS and More Are Keeping the CD Format Alive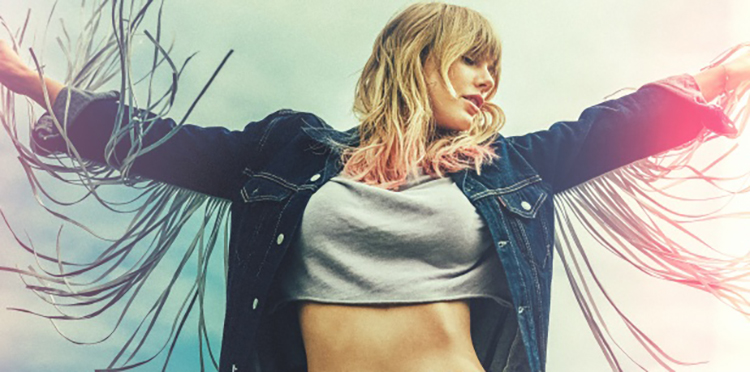 While Taylor Swift's blockbuster album 1989 had a special edition featuring voice notes from the star plus Polaroid pictures, the most expensive of Lover's CD deluxe editions goes even further. It includes the album on CD, two bonus audio memos from Swift's songwriting sessions, a unique set of her journal entries, handwritten lyrics, archived photos, a poster, blank journal pages and a lyric book. Swift has made a CD package that will likely prove an essential fan purchase, even for those whose natural proclivities may otherwise lean more towards streaming or vinyl.
Click here to read more.