DDEX Celebrates 10th Anniversary & Announces Launch of New Identifiers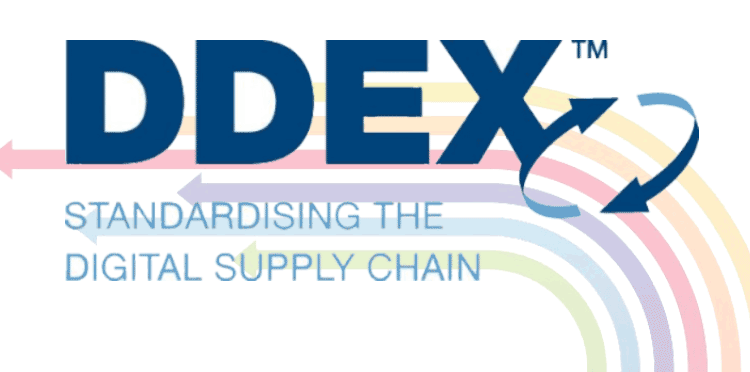 Music Biz congratulates DDEX on celebrating its 10 year anniversary. As a partner of Music Biz's Metadata Style Guides and multi-year sponsor of Metadata Summit in Los Angeles and Nashville, we thank you for your support over the years and look forward to a continued partnership.
---
Berlin (Germany), 10th October 2016 – Digital Data Exchange, LLC (DDEX)), celebrated today in Berlin its 10th anniversary with the launch of its latest standards and a decade of successful achievements in data exchange standards for the digital music industry.
DDEX is a broad-based not-for-profit organisation made up of a leading media companies, music licensing organisations and digital service providers, working together in a unique collaboration, to create voluntary standards that support efficient digital distribution of digital content. Founded in 2006, DDEX has successfully developed a range of international standards for the communication of metadata along the music supply chain.
Today over 2,500 companies are using DDEX's standards, from music right societies, music publishers, record companies, musical work licensing companies, to technology intermediaries and online music services. With the launch of its two latest standards – Recording Information Notification (RIN) and the new Digital Sales Report (DSR) format – DDEX now covers the entire digital music ecosystem (see graphic), rationalising and automating the exchange of information needed to license, track, and account for music sales and usage.
Click here to read the full press release.