Creative Sectors Assess the impact of COVID-19 and Their Needs to Get Through the Global Crisis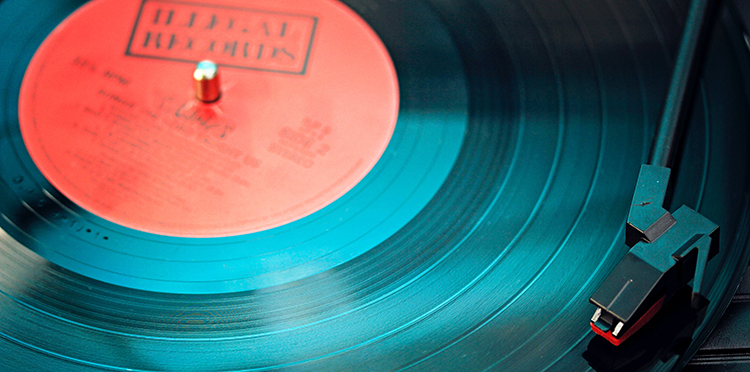 The creative sector has entered a new phase in the coronavirus global crisis by starting to measure the impact of the pandemic on its global streams of revenues for all businesses and individuals affected, following a first wave of urgent relief packages put together by governments in most countries and regions.
In the short-term, the businesses most impacted are those who depend on performances and whose live shows have been canceled, in particular in the music sector. This also includes the whole film and TV production field, as all projects have been halted in Asia, Europe, Africa, North and South America.
Click here to read more from Music Week U.S. Editor Emmanuel Legrand.