COVID-Inspired Lessons Learned for Brands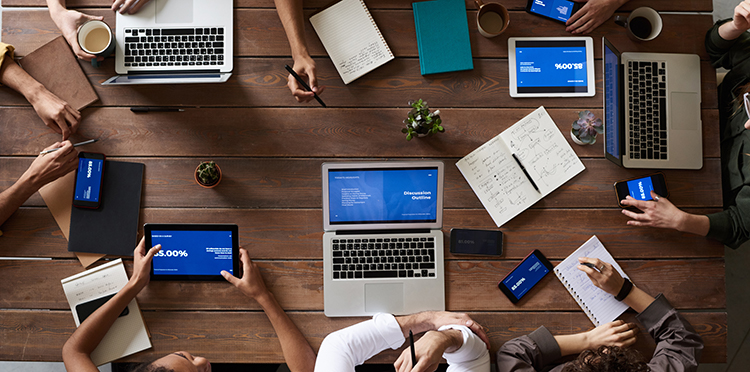 Does your brand have a responsibility in the face of the challenges posed by COVID-19 and racial injustice? Yes.
America is in the midst of two significant crises – the coronavirus pandemic and the protest against racial injustice – both of which have demonstrated that there is a marked difference between an important message and an impactful message for your business/brand.
Click here for more from Ipsos.