Country Music Streams Hit Record High in U.S.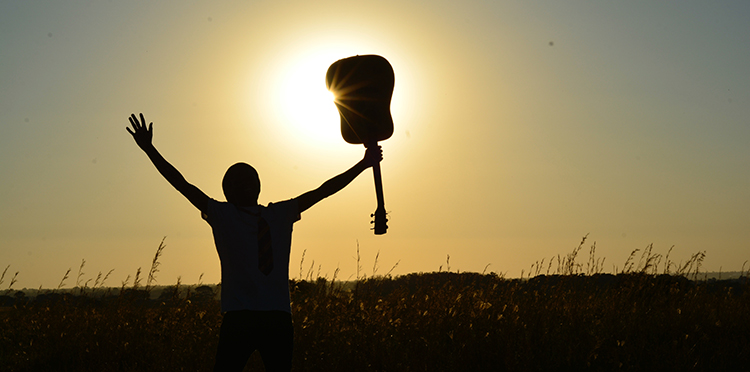 Country music streaming hit a historic new high in the U.S., with a record 1.244 billion on-demand audio streams of songs in the genre in the week ending April 9, according to Nielsen Music/MRC Data. That blows past the previous single-week high-water mark, set just earlier this year, when 1.201 billion audio clicks occurred in the week ending March 5.
Further, overall country song streams (combining on-demand audio and video streams) jumped to 1.389 billion in the week ending April 9. That's the biggest week overall for the genre in eight months – since the week ending Aug. 8, 2019, when country tunes collected 1.397 billion clicks. Streams are measured from all leading services, including Spotify, Apple Music, YouTube, Amazon, Soundcloud and Tidal.
Click here to read more from Billboard.