Country Music Association to Host Meetup at Music Biz 2014 on May 8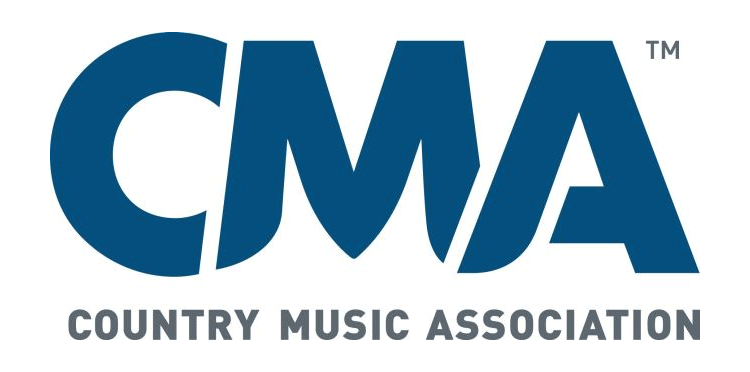 April 30, 2014 – The Music Business Association (Music Biz), formerly NARM and digitalmusic.org, has partnered with the Country Music Association (CMA) to program this year's Country Music Meetup, which will be held May 8 during the Music Biz 2014 conference at the Hyatt Regency Century Plaza Hotel in Los Angeles. The event is the latest in Music Biz's series of genre-specific meetups and the first to be organized by the CMA. It will feature experts from Rdio, Made In Network, Shazam, Nielsen Entertainment, and the CMA itself who will profile today's Country consumer and highlight how the genre's music is being discovered across physical, digital, and mobile formats.
"With Country Music's popularity on the rise and showing no signs of slowing down thanks to massive superstars such as Luke Bryan, Eric Church, Miranda Lambert, Carrie Underwood, Blake Shelton, and Hunter Hayes, this is an excellent year to focus in on the genre with its own meetup," said James Donio, President of Music Biz. "Each year, the CMA provides one of the biggest national stages for Country Music with its CMA Awards, and they have assembled a strong program that will bring attendees up to speed with the genre and explain the best ways to continue its remarkable growth in the years ahead." "Over the years, we've found that Country fans are often misunderstood when it comes to their lifestyles and format choices, and we're looking forward to setting the record straight with this Country Meetup," said Damon Whiteside, Senior Vice President of Marketing and Partnerships at the CMA. "Music Biz as an organization has always been incredibly supportive of Country Music, and we're happy they chose to spotlight it this year at their convention."
Admission to the Country Music Meetup is included in the registration price for the full Music Biz 2014 event. In addition to company pricing, tickets can be purchased for Music Biz 2014 at special rates for individuals and students. Tickets for May 8 afternoon events only, including the Country Music Meetup and Closing Reception, can also be purchased for $50 at http://countrymusicmeetup.eventbrite.com.
The currently confirmed agenda for the Country Meetup is as follows:
2:15 PM – 3:05 PM
Country Music Goes Digital
Country Music consumers are discovering and engaging with new music and artists through digital platforms at a rapid pace. Streaming radio, digital retail, and digital video platforms are calling this one of their fastest growing music genres. This exciting panel discussion will explore the current landscape and how artists and labels can more effectively harness this space through data and best-in-class examples of successful music campaigns.
Moderator: Damon Whiteside, Country Music Association
Emily Cohen, Rdio
Kevin Grosch, Made In Network
Eric Zino, Shazam
3:15 PM – 4:05 PM
A 360 View of the Country Music Listener
Who is this growing segment, how do they interact with music, and how do they compare with other music listeners? A new research study will be presented that features a look at everything from demographic and lifestyle habits, where and how they seek entertainment, spending, and more!
Karen Stump, Country Music Association
Julianne Schiffer, Nielsen Entertainment