Could the Music of the Future Transgress the Walls of Genres?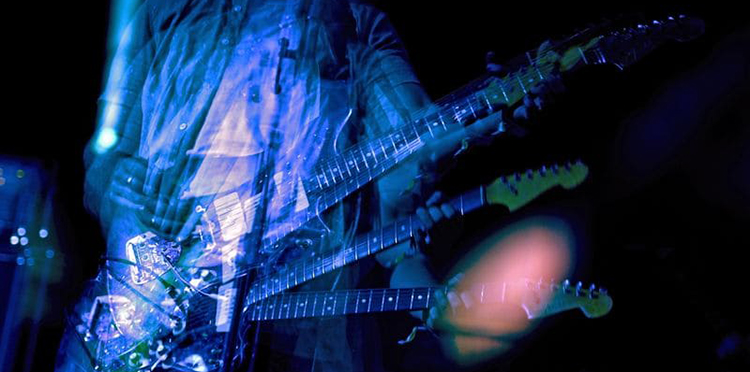 A couple of decades ago, if a teenager walked up to another and asked what kind of music he or she listens to, and one said "rap" and the other said "metal," the odds of them hanging out together would be very slim. Cut to 2018 and the very possibility of either of them naming a single genre is minimal.
Until the era of online bootlegs and peer-to-peer sharing, which sprouted somewhere in the early 2000s, the most common method of music consumption was the radio. Stations were often dedicated to a single style or genre and heavy rotation playlists were largely instrumental in the tastemaking process. Today, in the digital streaming age, that's not the story anymore.
Click here to read more.