Coronavirus Tracing Apps Are Being Tested Around the World, But Will Concerts Get Onboard?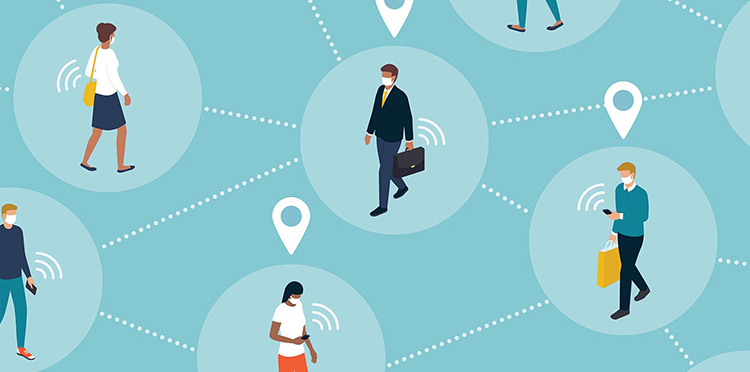 Will contact-tracing smartphone apps become the new dress code that gets you past the velvet rope in the coronavirus clubbing era? In China, some cities have used government-mandated health-tracking apps on smartphones to restore nightlife. Venues like the 500-person Arkham club in Shanghai started scanning a three-color QR code app at entrance doors in mid-March in order to gain permission from the government to reopen after some two months of widespread lockdowns to contain the coronavirus outbreak.
Click here to learn more.