Content Ownership Is King: That's Why Movie, TV and Music Libraries Are In Such High Demand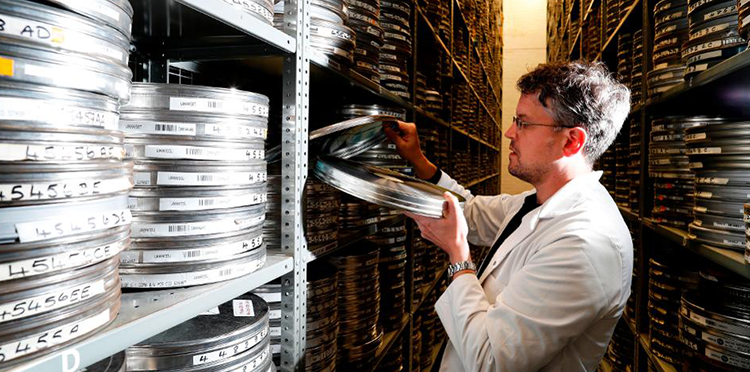 It's Oscar season, a time when eyes all around the world focus on Hollywood and the stories – the content – that win the most golden statues. And, going in to Oscar night, Silicon Valley-born new media giant, Netflix, was the lead storyteller. Netflix boasted more Oscar nominations (24) than any other studio, a fact that perfectly encapsulates the state of our streaming-led, multi-platform world of media and entertainment (M&E).
Content, of course, sits in the center of it all – in all forms of media. Content is king like never before, and content creators and ownership have never been in higher demand because of it. Ownership means control, after all. Ownership drives new engagement possibilities. Ownership drives new monetization opportunities. And, if you don't already own the content you need – or the creators you need to produce it – just go out and acquire it and them.
Click here to read more from Forbes.