Consumers Willing to Pay More for Streaming During Pandemic, Nielsen Music/MRC Data Finds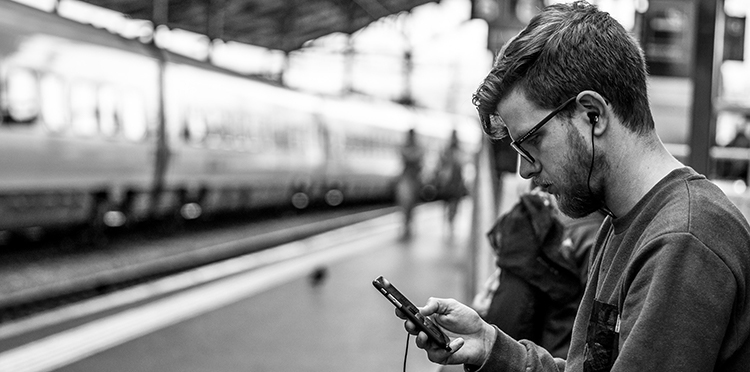 How many streaming subscriptions does one person need? According to a new study by Nielsen Music/MRC Data, about a quarter of respondents believe they could use one more.
In its new report "COVID-19: Tracking the impact on the Entertainment Landscape," MRC Data and Nielsen Music — recently acquired by Billboard's parent company Valence Media — finds that 60% of the U.S. population are engaging with more entertainment now that so many people are working from home.
And 24% of those surveyed added at least one new subscription service in the last few weeks: 81% added video, 38% added music and 14% added games. Of those adding a subscription, households with children were the demo most likely to do so.
Click here to read more from Billboard.