Consumers Expect Brands to Be Inclusive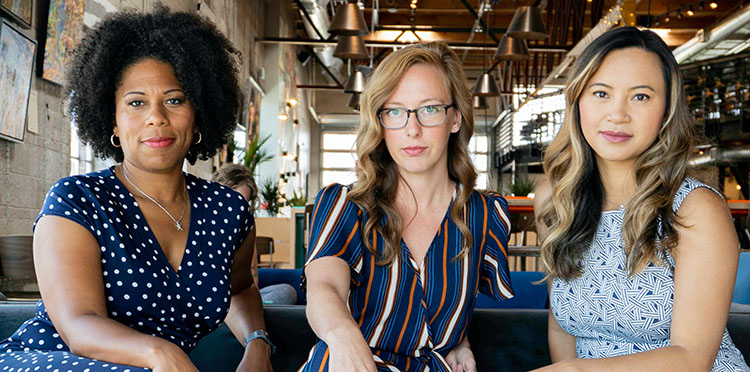 In the midst of social upheaval in the US, many marketers are striving to be more inclusive, especially as they relate to people who have been historically underrepresented, excluded, and stereotypically portrayed. By embracing and reflecting real-world diversity, marketers can build greater brand affinity and deeper customer relationships while working to effect positive change.
Many of today's consumers, especially younger demographics, LGBTQ individuals, people of color, and people with disabilities, are rewarding brands that capture diversity, share their inclusive values, and espouse causes that support social equity. "Inclusivity is increasingly expected, especially by Gen Z and millennial audiences," said Jill Estorino, president and managing director for Disney Parks International at The Walt Disney Co.
Click here to read more from eMarketer.