Consumer Tech U.S. Sales to Reach Record $422 Billion in 2020; Streaming Services Spending Soars, Says CTA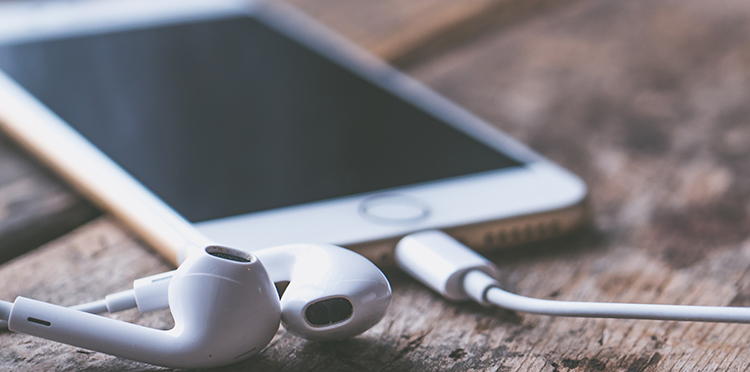 Skyrocketing popularity of streaming services and wireless earbuds along with 5G connectivity and artificial intelligence (AI)-enabled devices will drive revenue growth for the U.S. consumer tech industry to a record $422 billion in retail revenues in 2020 – nearly 4% growth over last year, according to a new Consumer Technology Association (CTA)® report.
"More and more consumers are embracing the faster connectivity, advanced intelligence and seemingly infinite content that technology offers today – pushing consumer technology industry revenues toward another record-setting year in 2020," said Gary Shapiro, CTA president and CEO.
Click here to read more.