Consumer Audio Poised for Rapid Growth: Futuresource Consulting Key Trends Roundup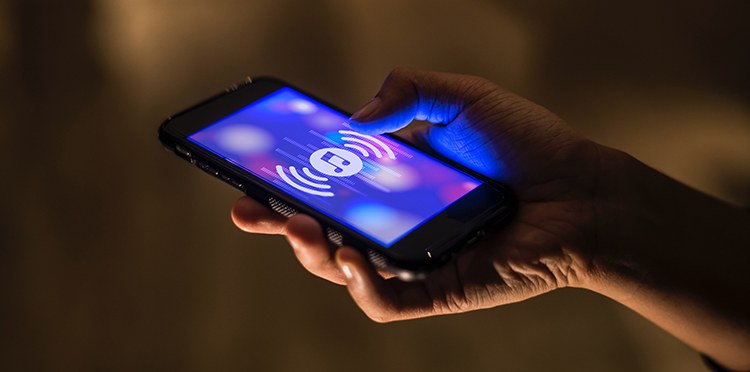 Consumer audio hardware is making a comeback and poised for a period of rapid growth. That was the central theme in a key trends presentation at Futuresource Consulting's Audio Collaborative event earlier this month.
"When it comes to consumer audio, we're back in boom time," said Jack Wetherill, Principal Consultant at Futuresource Consulting. "Just a decade ago the market was being swallowed up by mobile phones, resulting in a worldwide decline in trade value of 25% over the four years to 2012. Standalone mp3 players were being supplanted and the future was grim.
"That all began to stabilize with the emergence of mobile accessories, as headphones capitalized on the growth of smartphones. From there, the market opened up as wireless speakers began to take hold. Now we're knocking on the door of another growth curve. It's a great time to be in consumer audio and this is only the beginning."
Click here to read more.