Congressman Jerrold Nadler (D-NY) To Speak on Current Music Policies at Entertainment & Technology Law Conference on September 19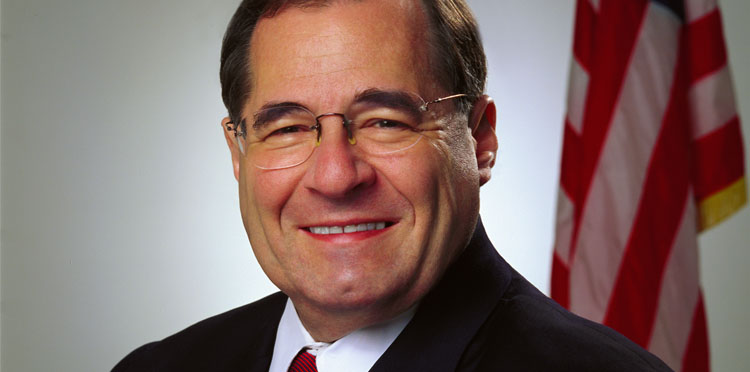 Music Biz is excited to welcome 
Congressman Jerrold Nadler
 of the 10th District of New York to its 
Entertainment & Technology Law Conference
 — an
 exclusive, limited-attendance
 event set to to merge entertainment law issues with insight on new technology and media concerns that are at the forefront of the industry.
Nadler, the second-most senior member on the House Judiciary Committee and the Ranking Member of the Subcommittee on Courts, Intellectual Property, and the Internet, will join representatives from BMI, Covington & Burling LLP, The Recording Academy, and SoundExchange for Music Policies In The New Administration moderated by Leavens Strand & Glover, LLC. Considering that the positions of the Trump administration on copyright and royalty issues are still largely unknown several months into his presidency, this discussion will shed some light on what the industry might look for from them moving forward. The panel will address the possible Trump perspective on hot button issues such as the status of the PRO consent decrees, streaming royalty rates and the rate courts, Fair Play Fair Pay, Copyright Act revisions, and more.
Click here to read more about Congressman Nadler.
The innovative full-day CLE event will also include the following discussions:
Reclaim Your Copyright
Hey, Hey, My, My, Rock N Roll May Never Die – But The Musicians Who Make It Will
The DMCA, YouTube & You: Charting the Future of Music Online
Click here for more information about the Entertainment & Technology Law Conference.