Concert Tours Are on Hold, But Sponsored Livestreams Can Save Musicians' Paychecks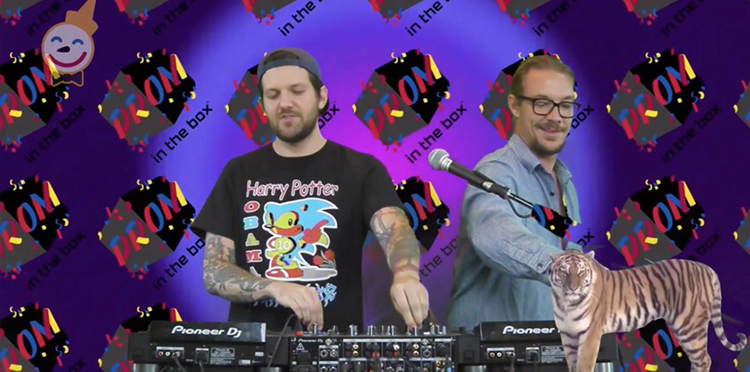 At 5 p.m. on Saturday last week, Diplo and Dillon Francis — A-list DJs and dance music producers — hopped behind their decks to spin a quarantine livestream. In front of a psychedelically oozing virtual background, they played an hour of house and Latin club music. "Are we raving? Are we all raving together?" Diplo shouted to around 250 viewers on Instagram Live at the set's halfway mark (it was also broadcast on Zoom). For the usual festival headliners, this amounted to a bar gig.
The set was sponsored by the fast-food chain Jack in the Box, and posed as a substitute prom for a pair of Los Angeles-area high schools, whose students lightheartedly heckled them in the comments. "Put some taco sauce on this track," one implored.
Click here to read more from the LA Times.