How College Students Discover and Consume Music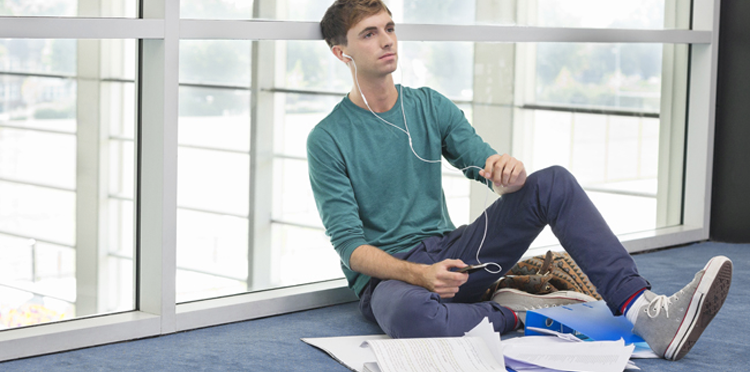 College is where we form lifelong listening habits, so the battle for collegiate ears is an important one. Yesterday, Spotify announced a premium bundle with Hulu for students at just $4.99 to drive sign-ups. Allison Ullrich, Manager, College & Lifestyle Marketing at The Orchard shares key insights into the listening habits of this key.
Click here to read more.