Clio Music Opens for Entries, Announces Program Changes for 2020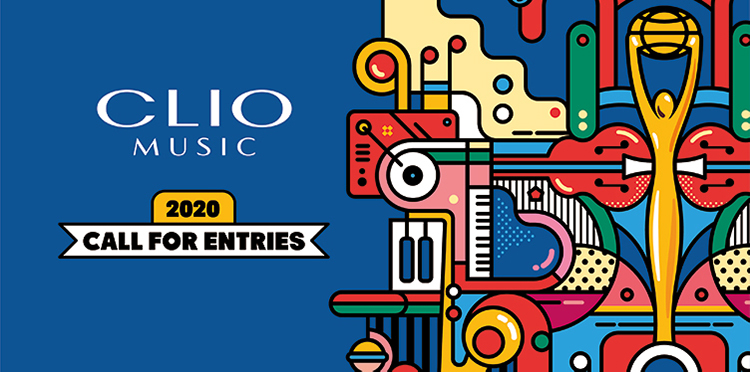 This week, Music Biz members Clio Music have announced its call for entries for this year's Clio Music Awards, which will celebrate achievement in artist self-promotion, music marketing, brand collaborations, and the use of music in advertising. The first deadline to enter submissions for this year's awards program is Friday, March 20th, after which prices to enter will increase.
To learn more about the Clio Music awards program and submit entries, visit clios.com/music.
In addition to opening entries for this year's program, Clio Music also announced the introduction new music-focused awards honoring the Label, Music Publisher, and Agency of the Year. 2020 will also see the addition of three new juries — the "Film/Video" and "Creative Effectiveness" juries in the Music Marketing category, and the "Trailers/Teasers" jury in the Use of Music category — along with new mediums to further diversify award submissions. For more about all the new additions in this year's program, visit the Clio Awards blog.